MODERN, REFINED SHAVING
ShaveBowl is a multi-functional lathering bowl paired with modern, minimalist design. Comprising two modular nesting bowls, ShaveBowl purposefully combines to help men and women throughout the full process of a clean shave. Learn more about using ShaveBowl below and start your day with style and confidence.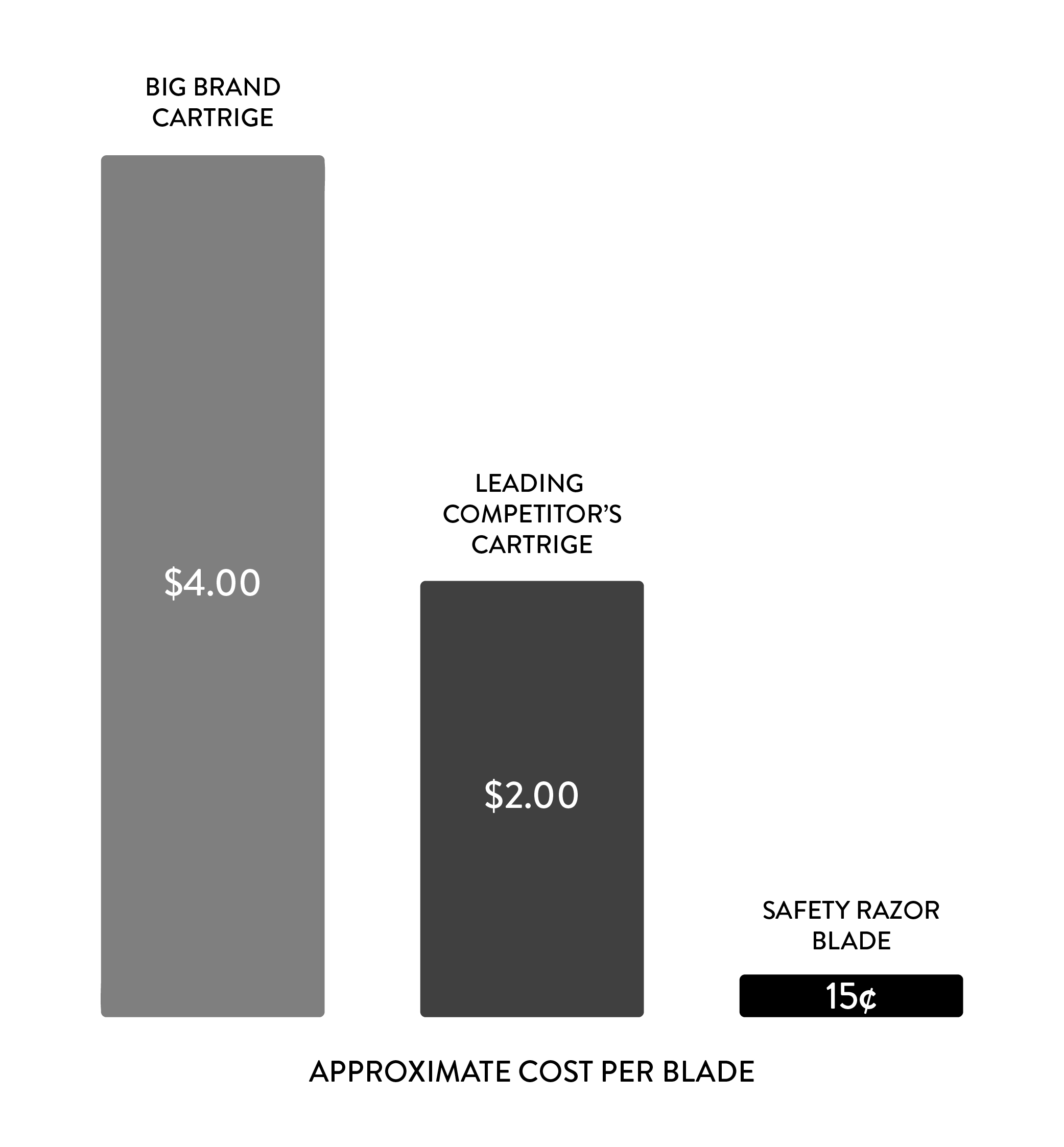 Safety razor blades are designed as a standardized system of parts, which means each brand of blades will fit your safety razor. Try them all and discover the safety razor blade that works best for you!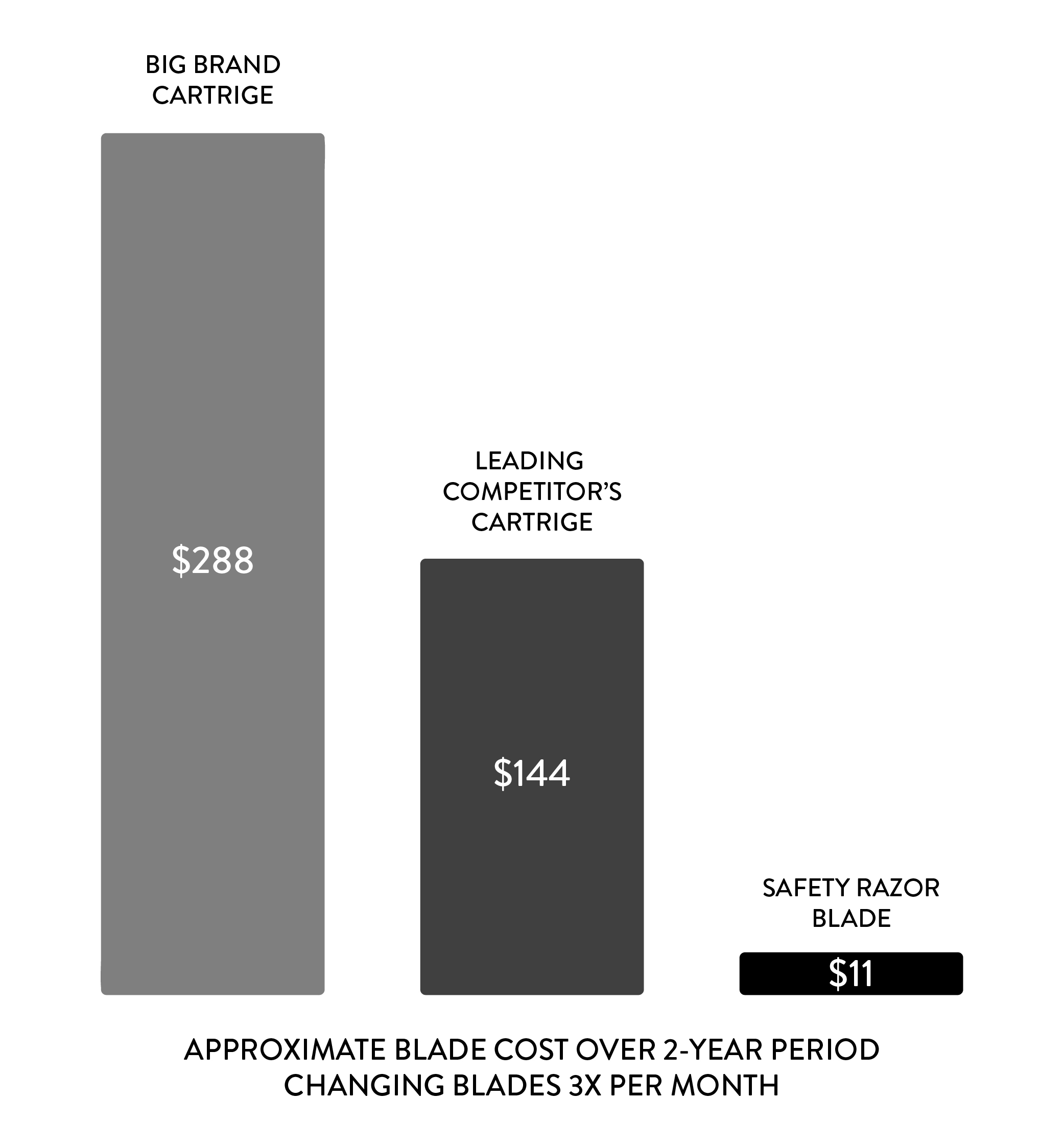 Safety razor blades are inexpensive enough to change on a regular basis. A sharp blade ensures a consistent and high-quality shave each pass.
Safety razors paired with shaving soaps made of the finest quality ingredients can result in less irritation and healthier looking skin.