SHAVEBOWL Kit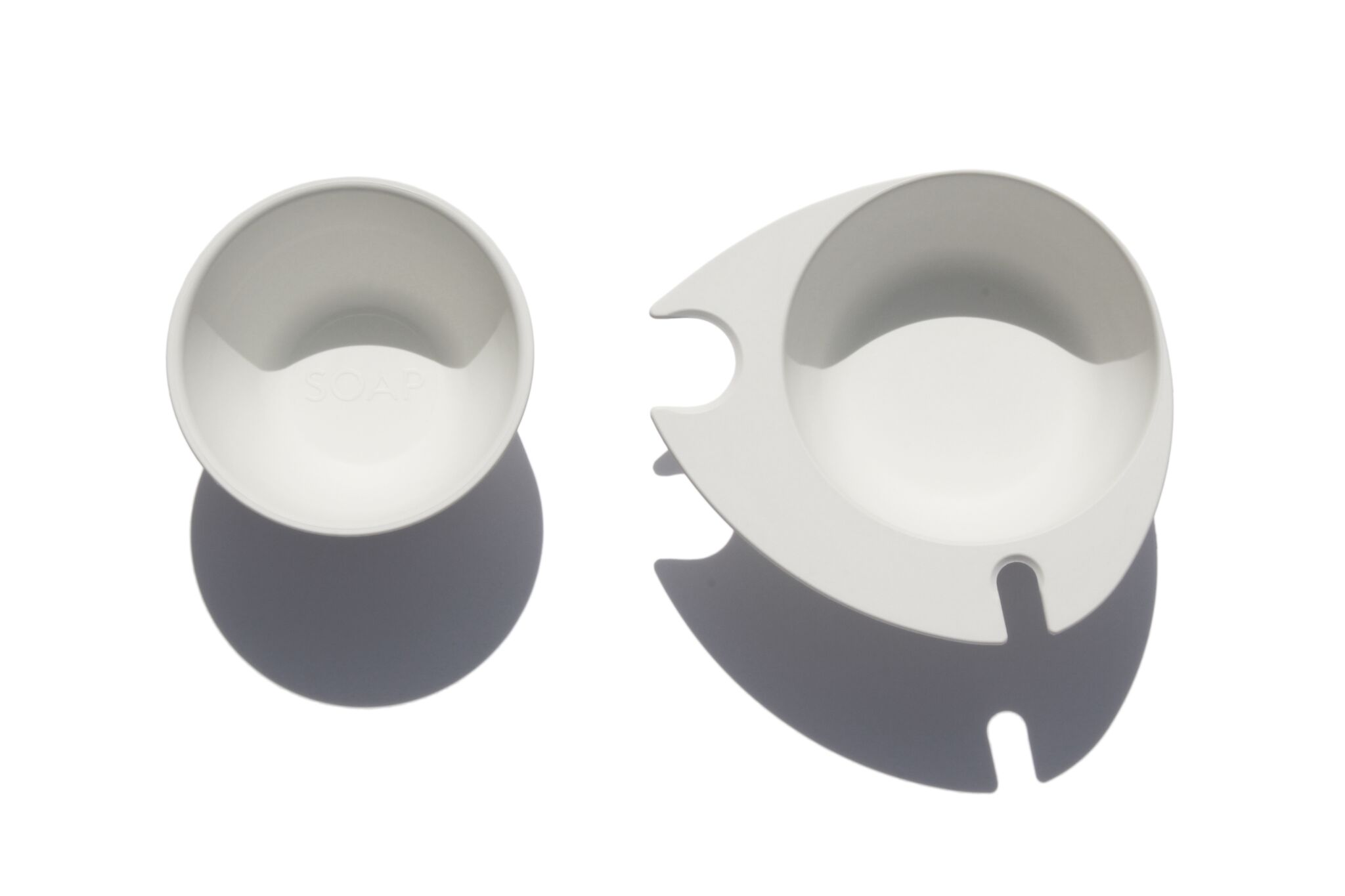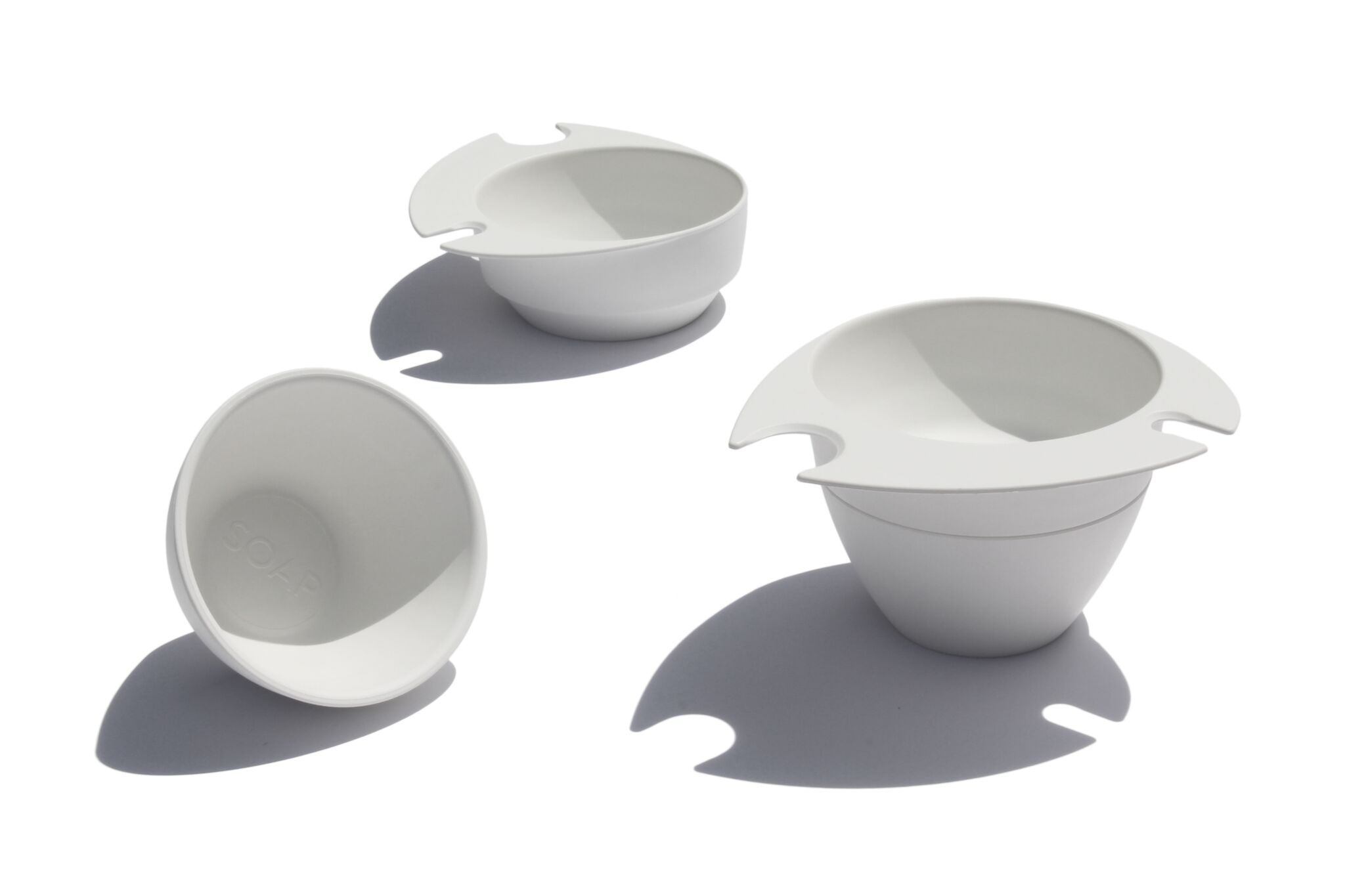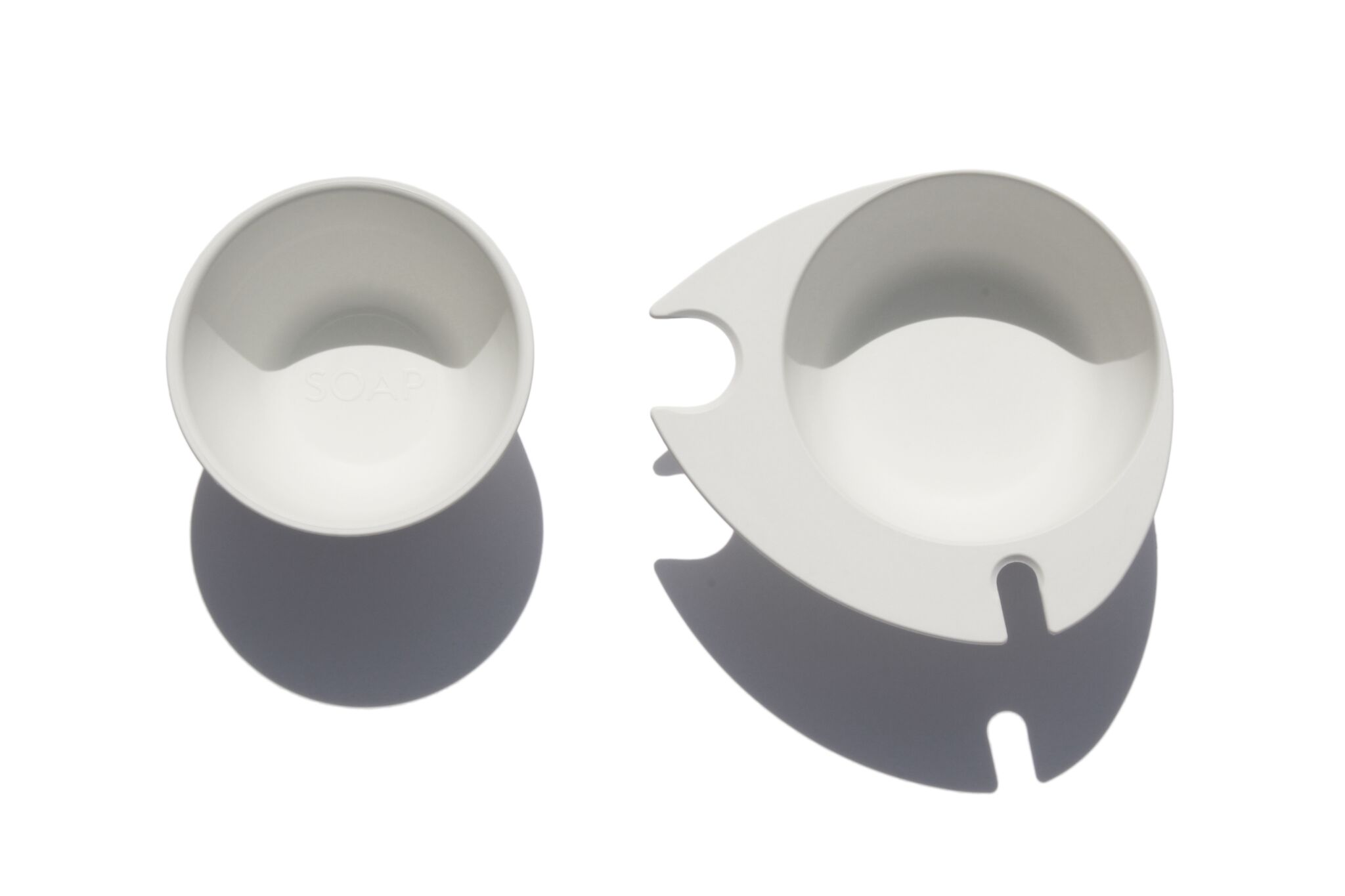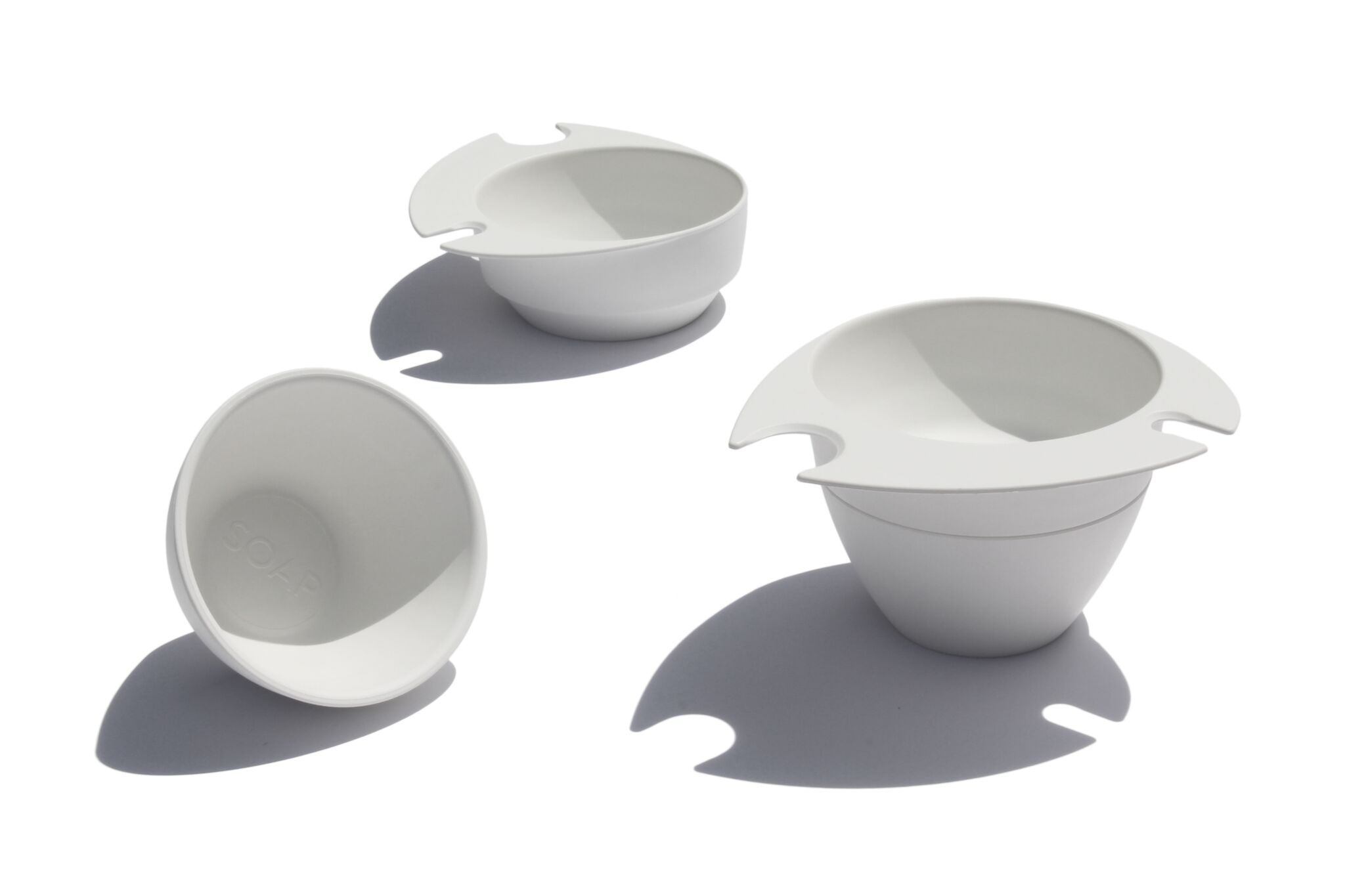 SHAVEBOWL Kit
ShaveBowl Kit includes:
ShaveBowl

3.5oz Fine Classic Shaving Soap puck

Semogue 620 boar hair shaving brush

Edwin Jagger DE89 safety razor in blue
See below for more information on each item and visit our FAQ section for more information on our products.
SHAVEBOWL
ShaveBowl is Made in USA.
ShaveBowl is manufactured with a polymer containing 40% natural clay minerals with a micro-texture applied to all surfaces of both bowls to aid in lathering.
With its high natural mineral content, ShaveBowl feels like soap stone and has an heirloom quality durability that will last a lifetime. It's a durable, lightweight alternative to traditional porcelain shaving bowls, yet it's heavier than you would expect.
ShaveBowl's bottom soap storage container will hold approximately 6oz. of shaving soap.
Approximate Dimensions:
Brush Holder - 28mm

Razor Holder - 13mm

Total Weight Without Soap - 295 grams

Height - 3-3/4 in.

Top Bowl Opening - 4-1/2 in.

Bottom Bowl Opening - 4-3/16 in.
SEMOGUE SHAVE BRUSH
Semogue Brushes are Made in Portugal.
Since the 1950s, Semogue has been handcrafting shaving brushes to wide acclaim. The enduring shaving brush has grown in popularity, especially in the last few decades as more and more men discover the joys of wet shaving.
The Semogue 620 brings you the wonderful two-tone acrylic handle stuffed with the finest boar bristle Semogue has to offer. It is a wonderful brush to hold and use.
Hand-Made in Portugal

Handle - Two-Tone Acrylic

Total Height - 95mm

Loft - 50mm

Knot Diameter - 21mm

Hair - Boar Bristle
FINE CLASSIC SHAVING SOAP - AMERICAN BLEND
Renowned Tallow Base

Generously Scented with the classic barber shop scent

Triple Milled for Less Water Weight and More Lathers Per Ounce.

3.5 oz (100g) Pucks, 72mm Diameter x 25mm Thickness

Performs in Hard Water

Contains No Artificial Colors

Made in the Netherlands
EDWIN JAGGER DE89 SAFETY RAZOR - BLUE
3 Piece Double Edge Safety Razor