SHAVEBOWL Traveler Stone White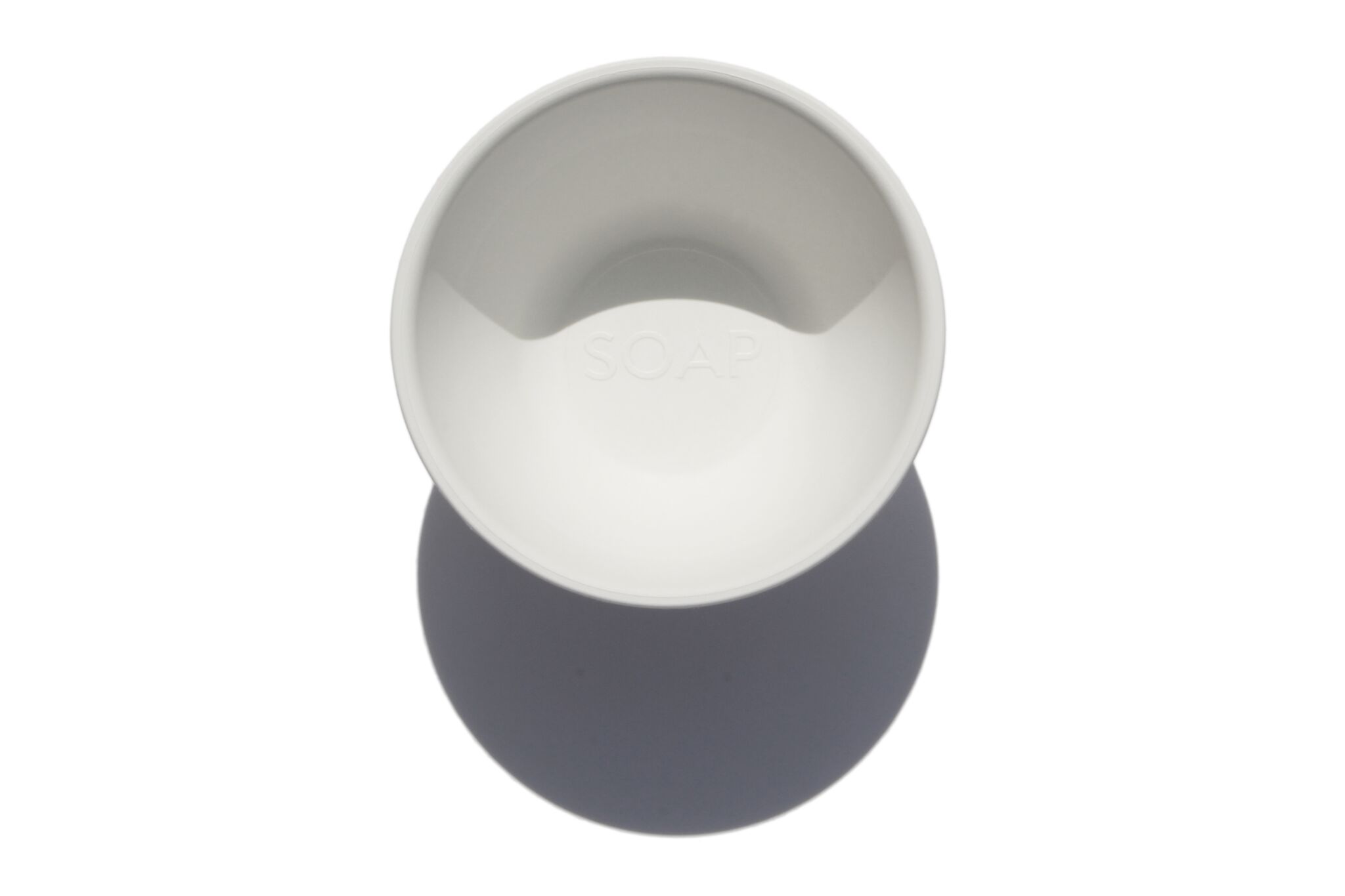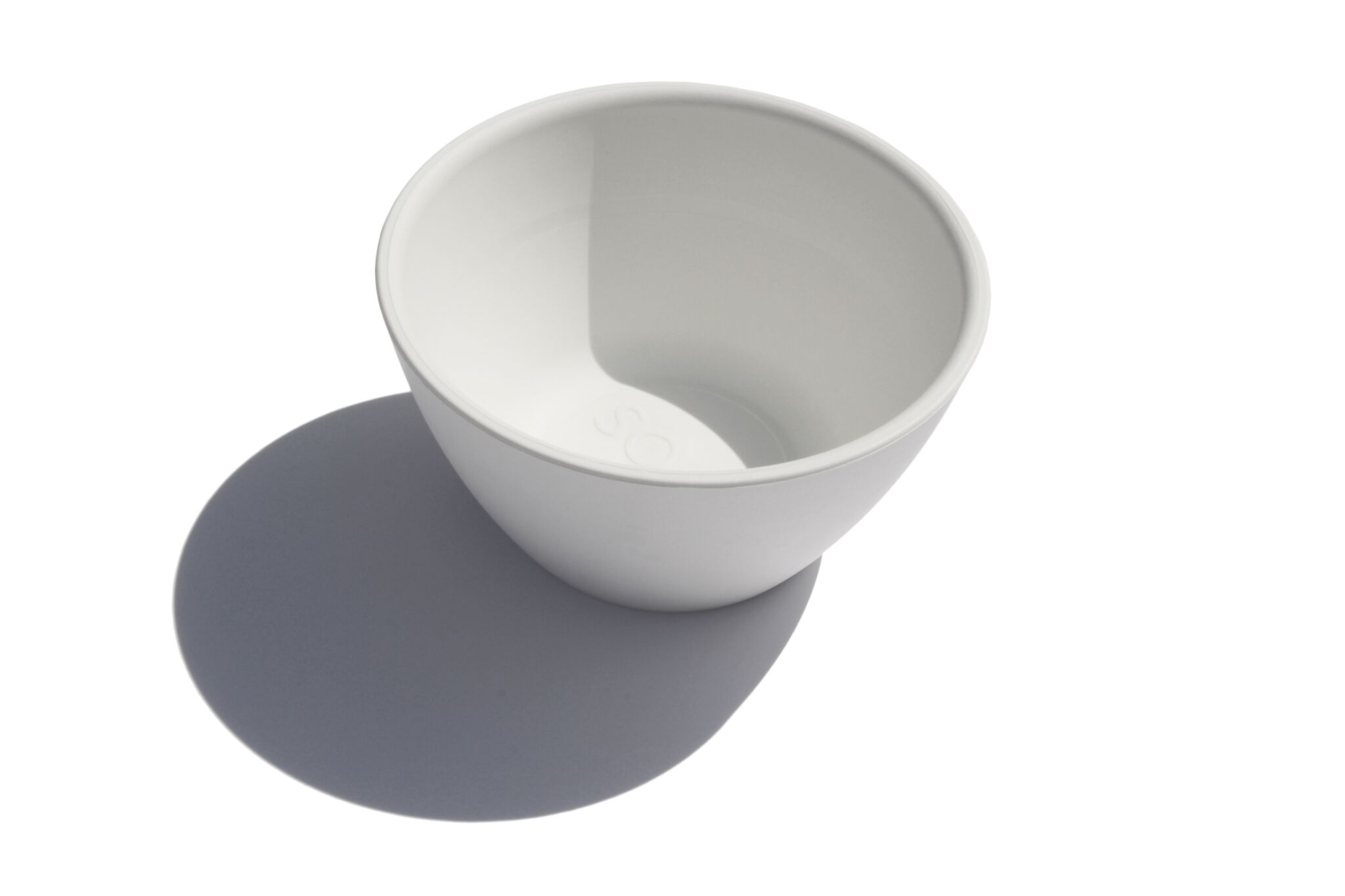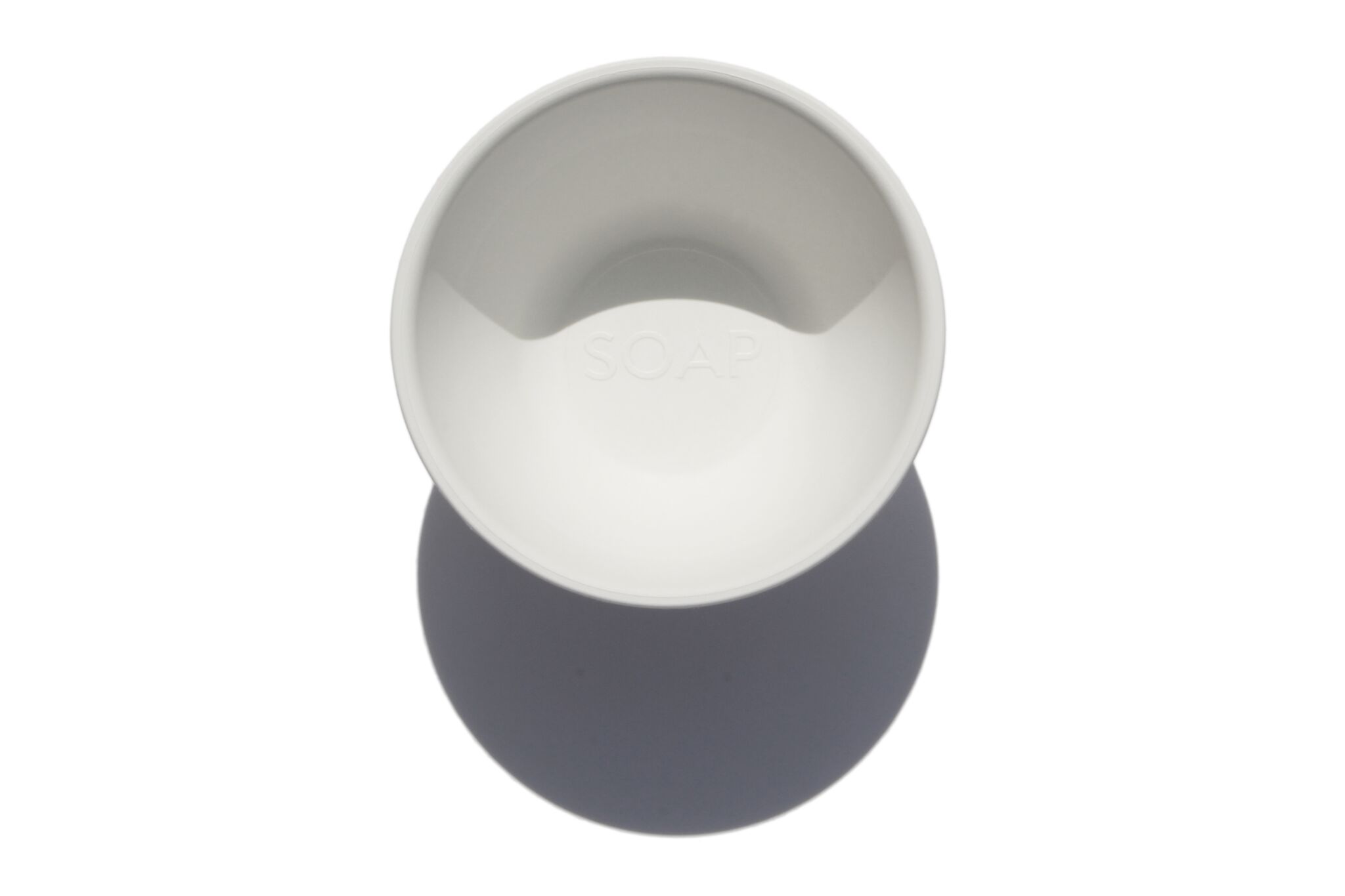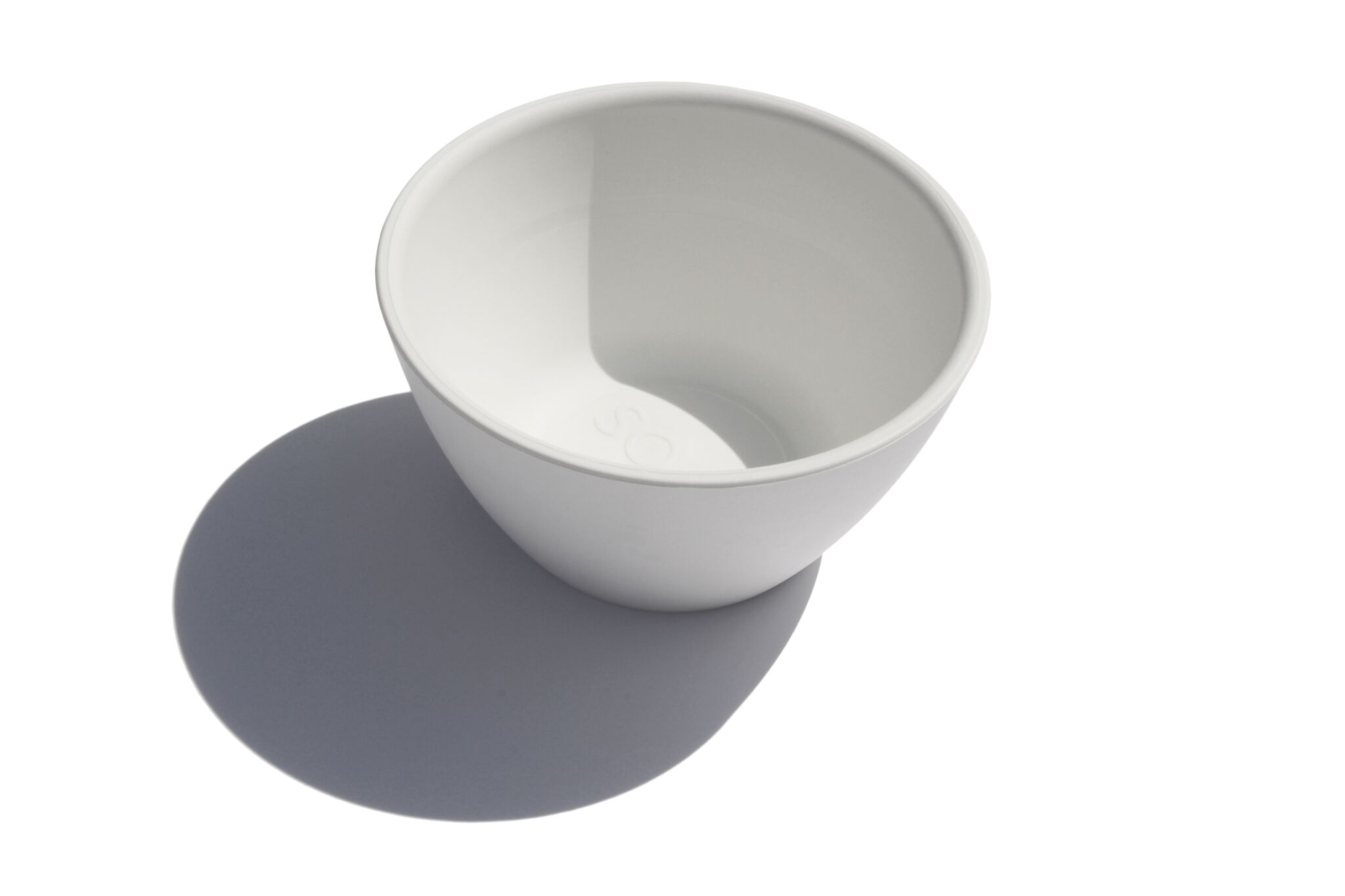 SHAVEBOWL Traveler Stone White
See below for more information on ShaveBowl Traveler Stone White.
ShaveBowl Traveler is Made in USA.
ShaveBowl Traveler is the bottom half of the full ShaveBowl product.
ShaveBowl Traveler Stone White is manufactured with a polymer containing 40% natural clay minerals with a micro-texture applied to the surface to aid the lathering process..
With its high natural mineral content, ShaveBowl Traveler Stone White feels like soap stone and has an heirloom quality durability that will last a lifetime. It's a durable, lightweight alternative to traditional porcelain shaving bowls. It's heavier than you would expect and provides a clean, modern white that fits well in most bathroom decors.
ShaveBowl Traveler is a modern version of the classic shaving mug. Great for building lather or storing your shave soap. Its durability makes it the perfect travel companion for the shaving enthusiast.
ShaveBowl Traveler will hold approximately 6oz. of shaving soap.
Approximate Dimensions:
Height - 2 1/16 inches

Width at Opening - 4 3/16 inches

Total Weight Without Soap ~140 grams